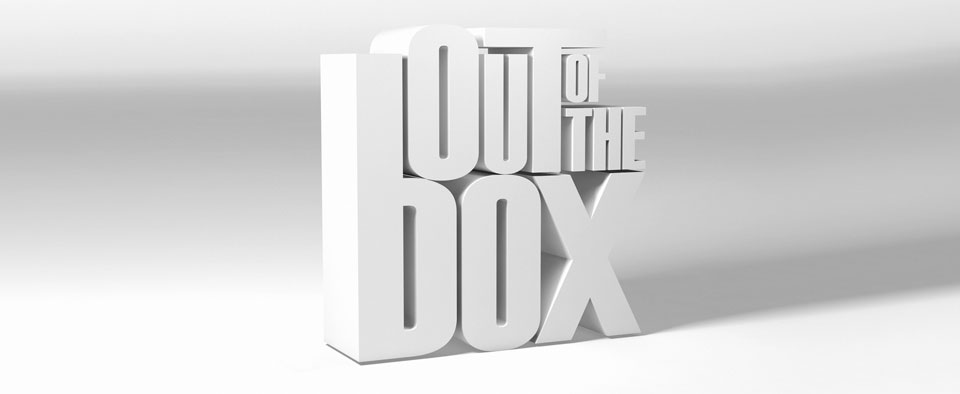 Be away from the obvious in a wisely, innovatively and creatively devised project.
Stray away from the obvious by d.mattos.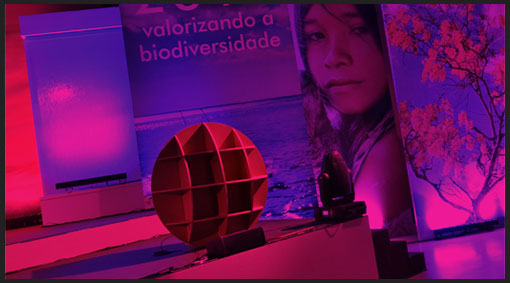 Meant to make it happen!
Unforgettable events, brain teasing campaigns, cutting edge implementation, spotless logistics, excellence in carrying it out, to sum up d.mattos specializes in making it all happen. All, but the obvious of course.